Gli U2 sono in studio a Dublino in questi giorni.
Abbiamo seguito i movimenti di Adam Clayton nell'ultima settimana su Instagram. Il nostro bassista preferito ha postato una serie di foto, a partire da lunedì, prima chiaramente da una località mediterranea che abbiamo scoperto essere Saint Jean Cap Ferrat e poi abbiamo seguito il suo ritorno in Irlanda fino alla foto che lo ritrae con il basso in mano in studio.
I fan più attenti hanno notato che Adam, e probabilmente il resto della band, non erano però nei soliti Hanover Quay Studios ma in una location diversa che avevano già notato alcune settimane fa.
Si tratta della residenza di Strathmore, a Killiney, a sud di Dublino.
Strathmore è stata per anni, precisamente dal 1957, l'ambasciata canadese in Irlanda e la cosa più curiosa di tutta la vicenda è il fatto che si trova a meno di 10 metri da casa di Bono proprio a Killiney.
L'ingresso si trova infatti proprio davanti al famoso cancello di Bono.
Circa due anni fa la proprietà, di circa 8.200 metri quadrati con una fantastica vista e un immenso giardino è stata messa in vendita e acquistata da qualcuno "vicino agli U2" e probabilmente si tratta proprio del nostro Bono.
A questo punto, visto che anche The Edge abita a poche decine di metri da lì è chiaro che la band ha deciso di trovarsi un posto più sereno e rilassante degli Hanover Quay Studios dove finire i lavori di Songs Of Experience…
Ecco le foto di cui vi stiamo parlando: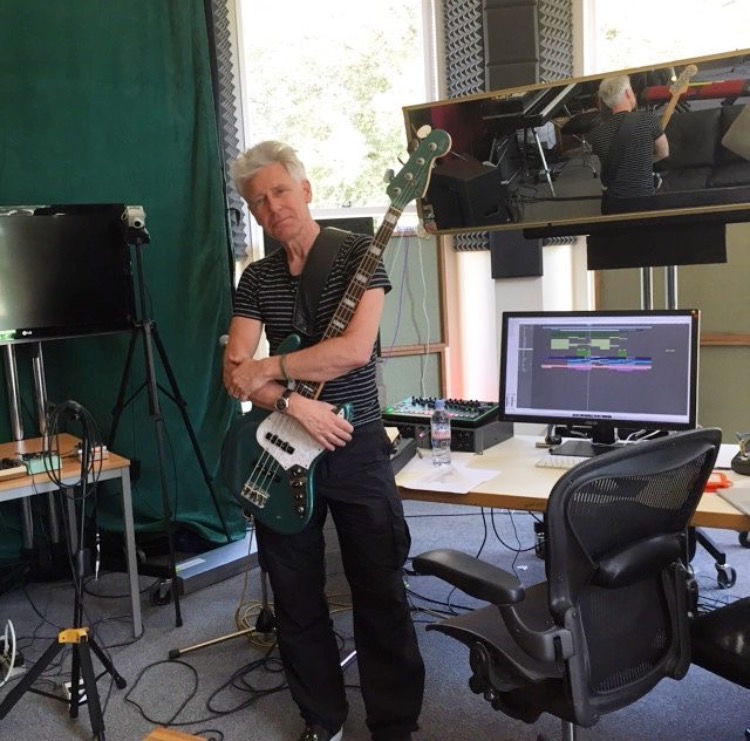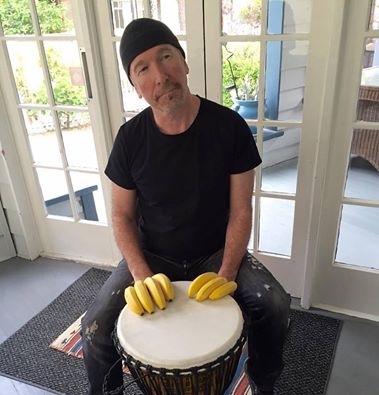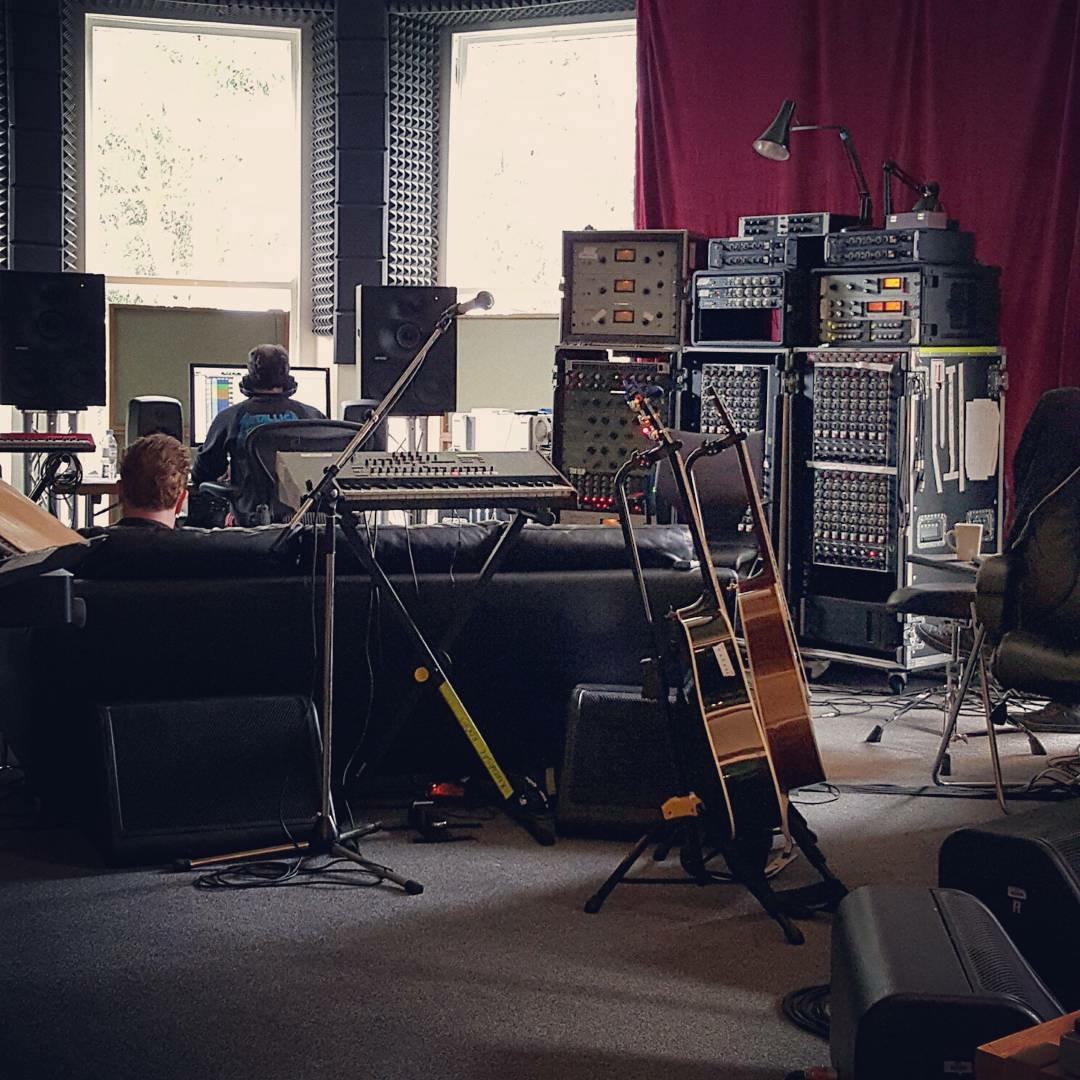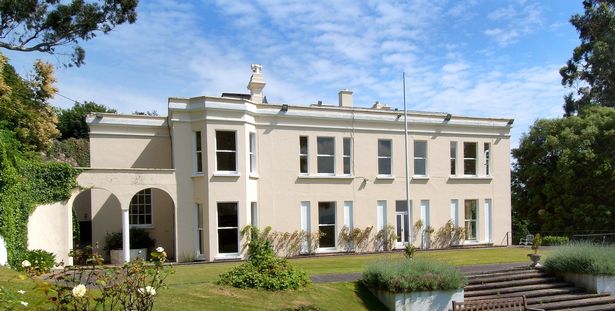 Qui trovate altre immagini degli interni della nuova sala prove degli U2.
Copycats 😉